Top Ten selfdevelopment Articles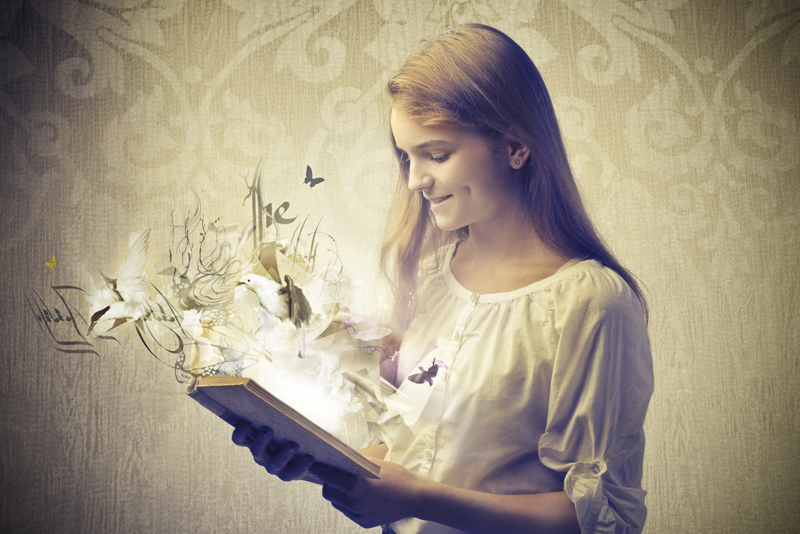 Here are the top ten articles for the Self Development Site! These rankings are live and get reset at the beginning of each month, so check back often to see what your fellow visitors are most interested in!
1.
New Year Resolutions - SMART Decisions
Sticking to New Year resolutions is hard work. Making S.M.A.R.T decisions is a great self or personal development tool for helping you to achieve your New Year resolutions whether you make these resolutions once a year or at various times throughout your work or social life.
2.
Pets Can Change Your Life
Bringing pets into your life can have a significant effect on your self development and personal development as they can change your life, the way you interact with the world, and much more. Here are some of the main benefits of having pets.
3.
15 Tips for Surviving Christmas
Do you find it difficult surviving Christmas and all the stress it can bring? Here are some personal development and self development tips that you may find useful in coping with the preparations, shopping, parties, commitments and everything else that comes with this holiday season.
4.
Social Pressures and How To Deal With Them
Social pressures are around you constantly. This self development article is about the different types of social pressures you come across and how best to deal with them whilst retaining your individuality, true character, personal freedom and uniqueness.
5.
Unusual Christmas Gifts
It can be very difficult to choose the right Christmas gifts for people, as well as being quite stressful. This self development article highlights the benefit of thinking outside the box and selecting more unusual gifts or unique experiences which are a little different from the norm.
6.
What Do You Do ?
"What do you do?" is one of the most common questions you get asked in your work and social life. This self or personal development article gives an insight into the REAL question that people are asking - what they REALLY want to know!
7.
Can Music Affect Your Self Development
The effect of Music on self development and personal development is very topical. Music has the power to change your mood and affect you in ways that no other tool can. It has profound effects on the human body, not just superficially, but deep down within your subconscious mind.
8.
Body Language and Your Nose
The body language of your nose is an interesting one. Research has shown that when people lie they are very likely to touch some part of their nose. This can take the form of tapping, scratching, rubbing, etc. This self development article sheds some light on the subject.
9.
Irritating and Annoying Mannerisms
What do you feel about irritating and annoying mannerisms? This self development article touches on some common mannerisms that irritate or annoy you. They are often accepted as a person's uniqueness but they can also have a detrimental effect on relationships. Do you know what mannerisms you have?
10.
Challenges - Welcome Them and Grow
Life is full of challenges. Do you know how far you can push yourself with them? Do you know what is even more challenging than dangerous sports? As part of your ongoing self development and personal growth, find out how you can use challenges to empower yourself and live the life that YOU want.
Be sure to visit the
Self Development Archives
for all the articles!
Editor's Picks Articles
Top Ten Articles
Previous Features
Site Map
Follow @WorkwithJOY
Tweet