Top Ten selfdevelopment Articles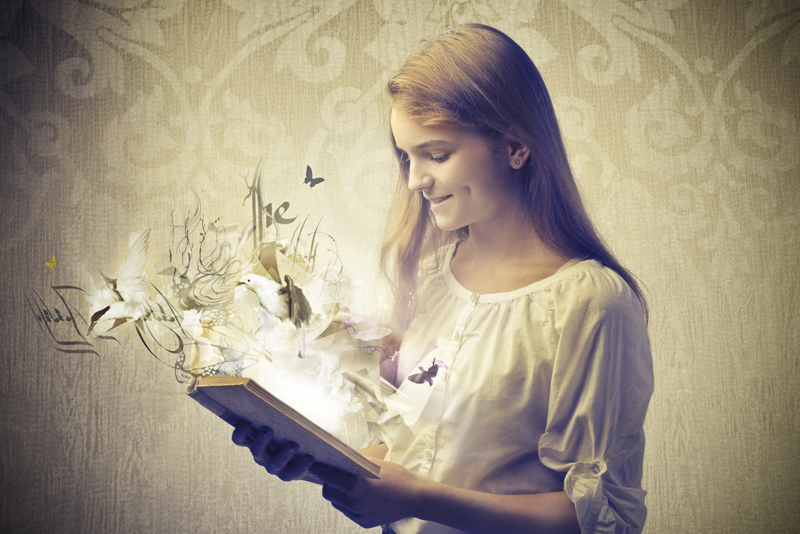 Here are the top ten articles for the Self Development Site! These rankings are live and get reset at the beginning of each month, so check back often to see what your fellow visitors are most interested in!
1.
Watches - What They Say About You
Watches and what they say about you are more important than you think. Many believe you show yourself to others through your shoes, briefcase, jewelry, handbag, suit, car, computer, or phone. However, this self development article shows how your wristwatch can say more about you than any of those.
2.
Compliments - Giving and Taking Them
Do you struggle with saying the right words when giving and taking compliments? Compliments are closely associated with self esteem and self confidence. This self development article discusses how to give compliments in a sincere way and how to accept them so that both parties benefit.
3.
Irritating and Annoying Mannerisms
What do you feel about irritating and annoying mannerisms? This self development article touches on some common mannerisms that irritate or annoy you. They are often accepted as a person's uniqueness but they can also have a detrimental effect on relationships. Do you know what mannerisms you have?
4.
Time Management and Effective Meetings
Good Time Management and Effective Meetings are directly related to success and happiness in both your work and social life. This self development article reveals some tips on how to gain more time with a little lateral thinking and by taking a different approach.
5.
Valentine's Day - Celebrating On Your Own
Valentine's Day is not usually a day you associate with celebrating on your own. However, there are many people who are alone on this day for all sorts of reasons. Whatever your reason is, this self development article gives you some ideas on how to celebrate it on your own.
6.
True Growth and Self Development
This self development article on true growth gives an insight into how this differs from artificial growth and why it is critical, when seeking happiness and success in your work or social life, to develop your inner core first.
7.
Cars - Is Yours Clean Or Dirty
This self development article suggests that how clean or dirty you keep the inside of your car can reflect your true personality or true self. If your home is immaculate this does not necessarily mean that your car will be too as your car is generally an extension of who you truly are.
8.
Childhood Memories - Eating Silver
Throughout life you get flashbacks to childhood memories. What is amazing is how your brain stores every snippet of information on your life, only to resurrect it when you least expect this. This self or personal development article is on a childhood memory of eating silver!
9.
Fingerprints and Your Character
Fingerprints have been studied for centuries and are believed to be an indication of your true character. This self development article shows how your fingerprints might tell you more about someone's character and personality than you think.
10.
New Year Resolutions - SMART Decisions
Sticking to New Year resolutions is hard work. Making S.M.A.R.T decisions is a great self or personal development tool for helping you to achieve your New Year resolutions whether you make these resolutions once a year or at various times throughout your work or social life.
Be sure to visit the
Self Development Archives
for all the articles!
Editor's Picks Articles
Top Ten Articles
Previous Features
Site Map
Follow @WorkwithJOY
Tweet