Top Ten selfdevelopment Articles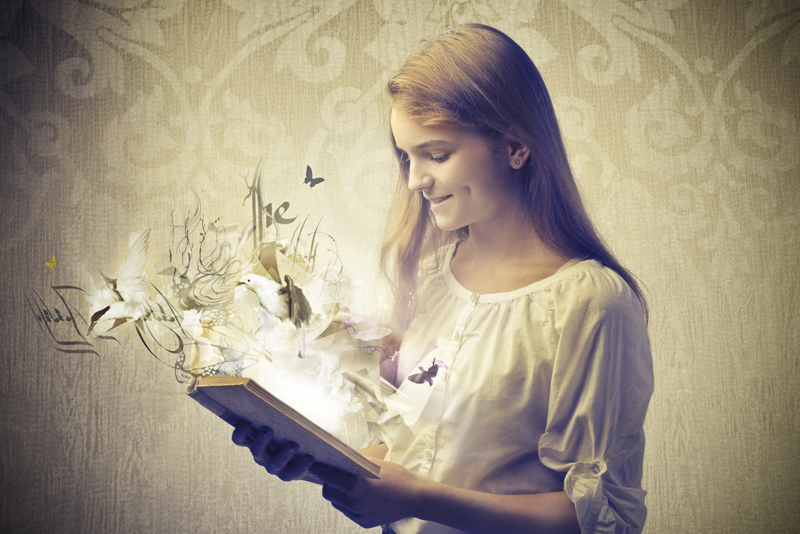 Here are the top ten articles for the Self Development Site! These rankings are live and get reset at the beginning of each month, so check back often to see what your fellow visitors are most interested in!
1.
First Impressions That Can Make You Cringe
This self development article is about first impressions that can make you cringe. There is much material around on giving good first impressions and body language. With bad first impressions being virtually impossible to undo, it is important to be aware of what can make people cringe the most.
2.
Cars - Is Yours Clean Or Dirty
This self development article suggests that how clean or dirty you keep the inside of your car can reflect your true personality or true self. If your home is immaculate this does not necessarily mean that your car will be too as your car is generally an extension of who you truly are.
3.
Top 5 Self Development Tips
There are many self and personal development tips for transforming yourself and the life you lead. This self development article concentrates on the top five tips that have been found to be very effective.
4.
Tuesdays With Morrie - Review
This book will make you look at death and dying totally differently. 'Tuesdays with Morrie' by Mitch Albom will help you realise what is truly important in life. This book is for you if you fear the unknown, ageing, have a neurodegenerative or incurable disease, or have simply lost your way.
5.
Challenges - Welcome Them and Grow
Life is full of challenges. Do you know how far you can push yourself with them? Do you know what is even more challenging than dangerous sports? As part of your ongoing self development and personal growth, find out how you can use challenges to empower yourself and live the life that YOU want.
6.
Benefits of a Diary or Journal
Diaries and journals allow you to document what happens to you and around you moment by moment. Your diary or journal entries allow you to look at your life and life around you in a different light. There are many benefits to keeping a diary or journal, especially as a self development tool.
7.
Body Language and Your Nose
The body language of your nose is an interesting topic. Research has shown that when people lie they are very likely to touch some part of their nose. This can take the form of tapping, scratching, rubbing, etc. This self development article sheds some light on the subject.
8.
Raksha Bandhan - Rakhi - Brothers and Sisters
Raksha Bandhan (Rakhi) or Bhai Phota is a festival that celebrates the unconditional bond of love between brothers and sisters. This self development article gives an insight into the deeper aspects of this Hindu and Bengali celebration of gratitude, and the significance of the Thread of Love.
9.
Can Music Affect Your Self Development
The effect of Music on self development and personal development is very topical. Music has the power to change your mood and affect you in ways that no other tool can. It has profound effects on the human body, not just superficially, but deep down within your subconscious mind.
10.
Car Colour and What It Says About You
Do you know what your car colour says about you? Research has shown that your car colour can reveal secrets about your personality, moods, emotions, outlook on life, etc. If you were aware of these effects, from a self development point of view how would you use this information?
Be sure to visit the
Self Development Archives
for all the articles!
Editor's Picks Articles
Top Ten Articles
Previous Features
Site Map
Follow @WorkwithJOY
Tweet