Top Ten selfdevelopment Articles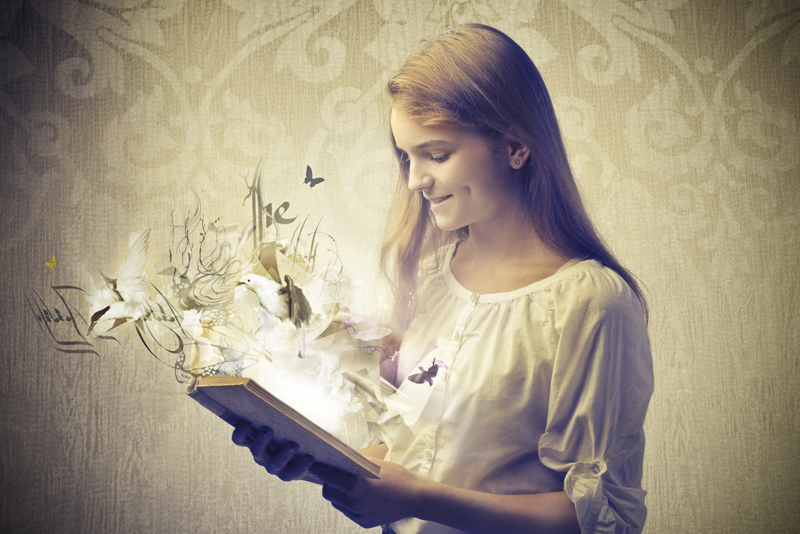 Here are the top ten articles for the Self Development Site! These rankings are live and get reset at the beginning of each month, so check back often to see what your fellow visitors are most interested in!
1.
Thanksgiving Harvest Festivals and Gratitude
Thanksgiving is a Harvest festival celebrating gratitude for peace and harmony. But what is this celebration all about? And why is it pertinent to your personal and self development, and to your life today and every day?
2.
Diwali and Self Development
You may not immediately connect Diwali (Festival of Lights) with self development or personal development. This self development article gives an insight into festivities that are now celebrated across the globe.
3.
The Art and Science of Light Bulb Moments
'The Art and Science of Light Bulb Moments' by Tom Evans is a self development and self help book that delves into some of the more curious areas of human capabilities. It will give you a better understanding of light bulb moments, how to have them on demand and how to use them to your benefit!
4.
Defensive Behaviour and How To Deal With It
Your body is forever trying to protect you from danger with defensive behaviour but this can lead to breakdown of personal, business and other relationships. Here are some tips for spotting and dealing with it as a great way to build solid and meaningful relationships.
5.
Self-Worth : How To Increase It
Self-worth is really the acceptance that you are okay as you are but many struggle with this. Your self-worth should not change just because disaster strikes. For your own self and personal development, figure out who YOU really are and relish a self-worth that does not depend on external factors.
6.
Creatively Ever After - Review
'Creatively Ever After: A Path to Innovation' by Alicia Arnold is a self development book on creativity with a twist. She takes CPS (Creative Problem Solving Process), incorporates nursery rhyme characters, and takes you on a personal development journey to achieve more creativity and success.
7.
Loving What Is - Review
"Loving What Is : Four Questions That can Change Your Life" by Byron Katie is not a self development book to simply read and take away some snippet of information. It is a self development tool that you will use every day of your life. If you think your problems are insolvable, think again!
8.
Peaks and Valleys Review
'Peaks and Valleys' is a book that could be described as self development advice in a story within a story. This review highlights the essence of this self help book of self empowerment.
9.
Compliments - Giving and Taking Them
Do you struggle with saying the right words when giving and taking compliments? Compliments are closely associated with self esteem and self confidence. This self development article discusses how to give compliments in a sincere way and how to accept them so that both parties benefit.
10.
Seabiscuit Film Review
This story of 'Seabiscuit' is from Laura Hillenbrand's factual book about an insignificant racehorse who becomes a national hero, and the lives he touches (and knits together) along the way. From a Self Development point of view the film has much to offer on life's many important lessons.
Be sure to visit the
Self Development Archives
for all the articles!
Editor's Picks Articles
Top Ten Articles
Previous Features
Site Map
Follow @WorkwithJOY
Tweet