Top Ten selfdevelopment Articles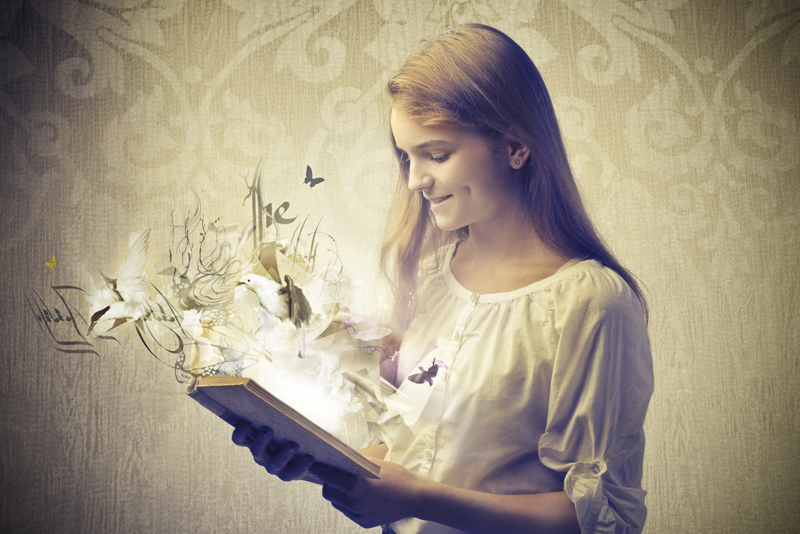 Here are the top ten articles for the Self Development Site! These rankings are live and get reset at the beginning of each month, so check back often to see what your fellow visitors are most interested in!
1.
Loving What Is - Review
"Loving What Is : Four Questions That can Change Your Life" by Byron Katie is not a self development book to simply read and take away some snippet of information. It is a self development tool that you will use every day of your life. If you think your problems are insolvable, think again!
2.
What Do You Do ?
"What do you do?" is one of the most common questions you get asked in your work and social life. This self or personal development article gives an insight into the REAL question that people are asking - what they REALLY want to know!
3.
Creatively Ever After - Review
'Creatively Ever After: A Path to Innovation' by Alicia Arnold is a self development book on creativity with a twist. She takes CPS (Creative Problem Solving Process), incorporates nursery rhyme characters, and takes you on a personal development journey to achieve more creativity and success.
4.
Self Development - Scam or Invaluable
Across the net there are many different words banded about like self development, personal development, self growth, personal growth, self help, etc. There is also much controversy and haziness around the self development field. Is it an airy-fairy subject and scam, or is it invaluable?
5.
Do You Sleep On Decisions and Act On Dreams
Do you sleep on decisions that you have to make and then act on the dreams you have? When faced with problems or decisions to be made, it is often said that it is best to sleep on them. This is especially beneficial for complex decisions. This self development article discusses how this works.
6.
Criticism - How To Deal With It
Criticism is simply feedback on you or your actions but most people see it as a personal attack. If you learn how to deal with it, you will realise that it is one of the best (and free) self development and personal growth tools for success and for achieving your full potential.
7.
What is Your Unique Talent ?
Have you ever thought about your unique or special talent? After all, your DNA is unique. Yet few people put aside self development time to think about their uniqueness and consider if it could make them happier, more famous or richer. Do you know what YOUR special talent is and what to do with it?
8.
Raksha Bandhan - Rakhi - Brothers and Sisters
Raksha Bandhan (Rakhi) or Bhai Phota is a festival that celebrates the 'Unconditional Bond of Love' between brothers and sisters. This self development article gives an insight into the deeper aspects of this Hindu and Bengali celebration of gratitude, and the significance of the Thread of Love.
9.
Spiders and Self Development - What We Can Learn !
Spiders live quietly in our world yet there is much we can learn from them from a self development and personal growth point of view. Let them be a life mentor. Put these tips into action and see the effect on your personal and business success.
10.
Body Language and Your Nose
The body language of your nose is an interesting one. Research has shown that when people lie they are very likely to touch some part of their nose. This can take the form of tapping, scratching, rubbing, etc. This self development article sheds some light on the subject.
Be sure to visit the
Self Development Archives
for all the articles!
Editor's Picks Articles
Top Ten Articles
Previous Features
Site Map
Follow @WorkwithJOY
Tweet