Top Ten selfdevelopment Articles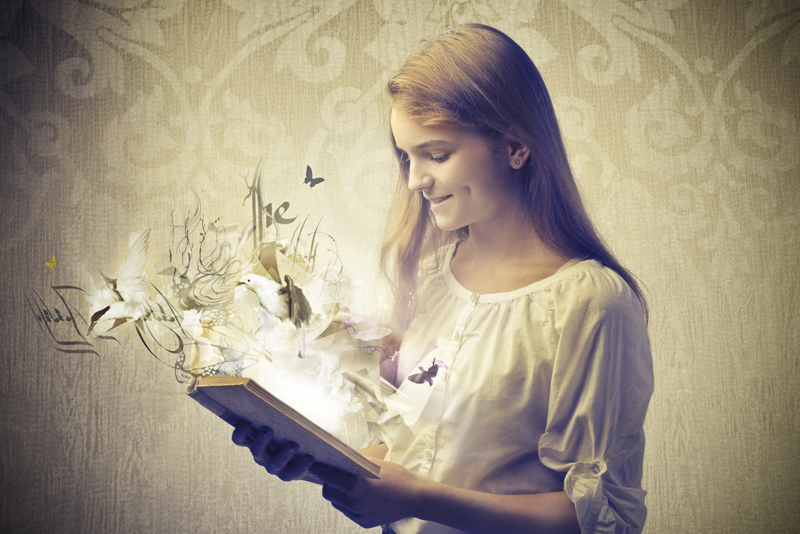 Here are the top ten articles for the Self Development Site! These rankings are live and get reset at the beginning of each month, so check back often to see what your fellow visitors are most interested in!
1.
Handbags - What Is In Yours
Most women carry handbags yet one of the things that most people (men and women) wonder is "What is in YOURS?" This self development article gives insight into what you carry in handbags. Even more interesting is why your self esteem and self confidence is so connected with the content of your bags!
2.
Self Development Mistakes
In your quest for self development there will always be times when you lose all your motivation, enthusiasm, and desire for a new life. This self development article covers the common self development mistakes that prevent you from achieving the success you want.
3.
What Your Tie Colour Says About You
The colour of your tie is said to give away more information about you than most other accessories in your wardrobe. Why? As explained in this self development article, your tie or necktie is often used to give others a little peek into your true personality.
4.
New Year Resolutions - SMART Decisions
Sticking to New Year resolutions is hard work. Making S.M.A.R.T decisions is a great self or personal development tool for helping you to achieve your New Year resolutions whether you make these resolutions once a year or at various times throughout your work or social life.
5.
Learn Something New Daily - Can You Eat Gold
The importance of self development is about having the mindset of learning something new daily. There is so much one can learn from other communities and cultures from around the world. This article on 'Can You Eat Gold' is just one example of the millions of subjects about which little is known.
6.
Negative Talk - 2 Words That Stop Self Development
People are forever using negative talk or negative speak (negative words and phrases) in their daily conversations without realising the huge impact this can have on their life. This self development article discusses one of the most common phrases that can significantly affect personal development.
7.
Power of Silence and How To Use It
Silence has great power as this self development article shows. If you are aware of how to use silence effectively, this can significantly improve your work and social relationships. It is a very powerful self development tool.
8.
Cars - Is Yours Clean Or Dirty
This self development article suggests that how clean or dirty you keep the inside of your car can reflect your true personality or true self. If your home is immaculate this does not necessarily mean that your car will be too as your car is generally an extension of who you truly are.
9.
Wine - Do You Fear It
Do you fear wine? This is generally related to being afraid of what others will think of your knowledge about wine as this self development article shows. Wine etiquette, rituals and protocols seem shrouded in mystery. These self help tips can help reduce your fear when the subject of wine arises!
10.
15 Tips for Surviving Christmas
Do you find it difficult surviving Christmas and all the stress it can bring? Here are some personal development and self development tips that you may find useful in coping with the preparations, shopping, parties, commitments, and everything else that comes with this holiday season.
Be sure to visit the
Self Development Archives
for all the articles!
Editor's Picks Articles
Top Ten Articles
Previous Features
Site Map
Follow @WorkwithJOY
Tweet