Valentine's Day - Celebrating On Your Own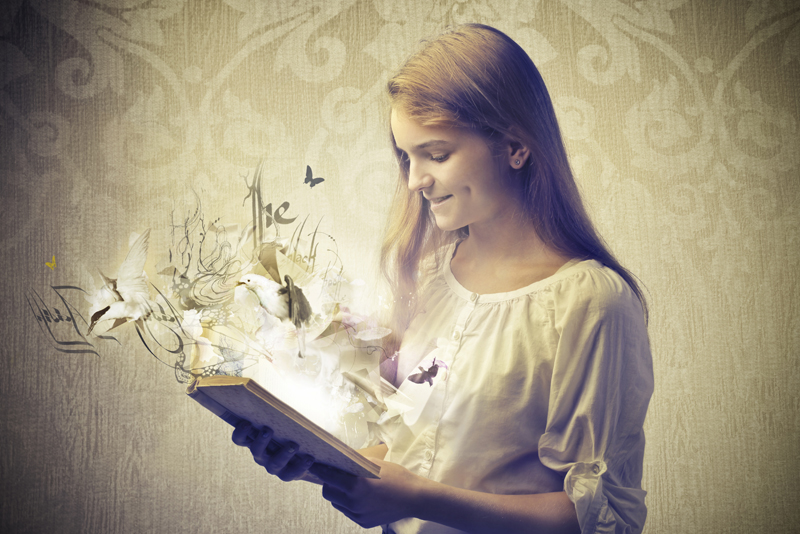 Valentine's Day is not usually a day you associate with celebrating on your own, but a day when couples get together to celebrate their love for each other. However, there are many people who are alone on this auspicious day for all sorts of reasons. You may be single, you may have lost your partner, your spouse may be working elsewhere, etc.
Valentine's Day is also a great day to celebrate friendship, especially as the love between friends has been shown to be one of the strongest bonds between two people. In fact, there are several countries where Valentine's cards and gifts are exchanged, not just between couples, but also between friends.
So whatever your reason is for being alone on Valentine's Day, this self development article gives you some ideas of how to celebrate it on your own:
Valentine's Day - Some ways to celebrate on your own
* Arrange to meet up with people who love you - family, friends, etc.
* Attend a party that has already been organised for people on their own.
* Treat yourself to a day of pampering - have the 'body treatment' or workout you have always wanted.
* Organise a pampering party. This could be at your home or at the 'pamper site' such as a spa.
* Make Valentine's Day the day that you started something new such as a different hobby or a new evening class.
* Run a 'Secret Valentine' and swap presents on a night out with friends who are in the same situation.
* Take a trip that day that you have always wanted to try, e.g., a helicopter or hot air balloon flight over where you live.
* Buy yourself something you have always wanted like a new garment, a pet, some music, etc.
* Organise a Valentine's Day party for other people on their own. You could all stay in or have a night out dining, bowling, going to the cinema/theatre, etc.
* Do something special for someone you do not know, e.g., visit a hospital or care home. There are countless people who would love you to spend even a short period with them.
* Volunteer to do something in the community. This could be associated with a senior citizens' organization or pet rescue centre, say. Spending time with people who are less fortunate makes you realise just how lucky you are to have the love that you do have in your life.
Valentine's Day - Celebrating On Your Own - Self Development Summary
Remember that Valentine's Day is not just for couples. It is a day for celebrating your love for whoever you wish, e.g., relatives (close and extended family), friends, neighbours, colleagues or anyone you feel has made an impact on your life. As mentioned in this self development article, use this day to show them your love or gratitude for the way they touched your life.
To receive further articles do visit the 'FREE Self Development Newsletter' link below. For my Background, Passions, and why I write articles like these, see:
Dr JOY Madden
You Should Also Read:
Dr JOY Madden
FREE Self Development Newsletter
Other SELF DEVELOPMENT Articles


Related Articles
Editor's Picks Articles
Top Ten Articles
Previous Features
Site Map



Follow @WorkwithJOY
Tweet



Content copyright © 2023 by Dr JOY Madden. All rights reserved.
This content was written by Dr JOY Madden. If you wish to use this content in any manner, you need written permission. Contact Dr JOY Madden for details.