Top Ten selfdevelopment Articles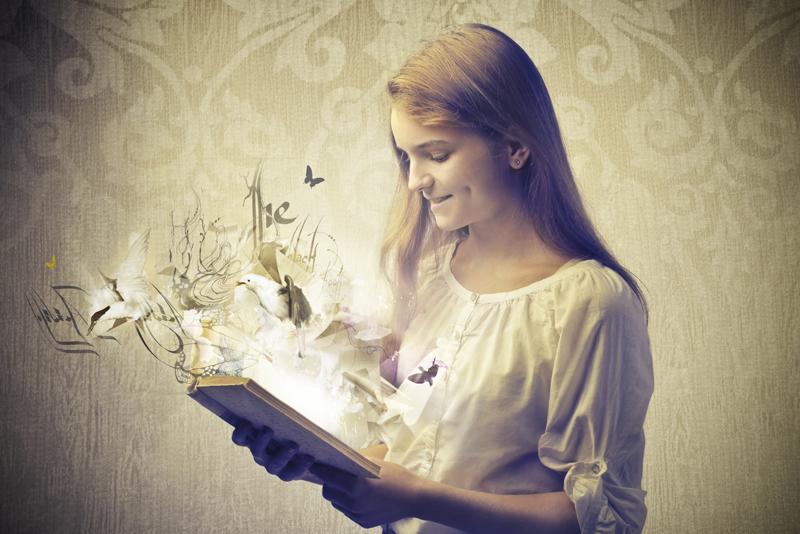 Here are the top ten articles for the Self Development Site! These rankings are live and get reset at the beginning of each month, so check back often to see what your fellow visitors are most interested in!
1.
Car Colour and What It Says About You
Do you know what your car colour says about you? Research has shown that your car colour can reveal secrets about your personality, moods, emotions, outlook on life, etc. If you were aware of these effects, from a self development point of view how would you use this information?
2.
Top 5 Self Development Tips
There are many self and personal development tips for transforming yourself and the life you lead. This self development article concentrates on the top five tips that have been found to be very effective.
3.
Stage Presence - Review - Karen Hagberg
Stage Presence From Head to Toe (A Manual for Musicians) was written by Karen A. Hagberg and aimed at musicians. In essence it covers how to leave a lasting impression on your audience. However, it caught my eye from a completely different perspective – that of Self Development and Personal Growth.
4.
Self Discipline - How To Get Things Done
Everyone suffers from the guilt or anxiety of having to get things done within a certain time period at some point. Excellent self discipline is the key to getting things done. This self development article covers some top tips on how to get things done, especially when you do not feel up to it!
5.
Tuesdays With Morrie - Review
This book will make you look on death and dying in a totally different way. 'Tuesdays with Morrie' by Mitch Albom will help you realise what is truly important in life. If you fear the unknown, aging, have a neurodegenerative or incurable disease, or have simply lost your way, this book is for you
6.
Self Development Information Overload
Self Development is all about being an eternal student of life and self, and keeping on top of information in the field. However, it is very easy to become totally overloaded with data. What signs should you look out for and how can you manage this information overload?
7.
Pets Can Change Your Life
Bringing pets into your life can have a significant effect on your self development and personal development as they can change your life and the way you interact with the world, and much more. Here are some of the main benefits of having pets.
8.
What Do You Do ?
"What do you do?" is one of the most common questions you get asked in your work and social life. This self or personal development article gives an insight into the REAL question that people are asking - what they REALLY want to know!
9.
The Twelfth Angel - Book Review
'The Twelfth Angel' by Og Mandino will make you shed a tear or two. It is a moving story of how loss and grief is replaced by hope, strength, love and friendship. It is about getting back on track when life appears totally hopeless. There are some powerful self and personal development lessons.
10.
Reduce Stress by Always Expecting the Unexpected
So much of stress is caused by the unexpected occurring. For your own self development, know that you can significantly reduce your stress levels simply by expecting that the unexpected will happen and always planning for this!
Be sure to visit the
Self Development Archives
for all the articles!
Editor's Picks Articles
Top Ten Articles
Previous Features
Site Map
Follow @WorkwithJOY
Tweet