Top Ten selfdevelopment Articles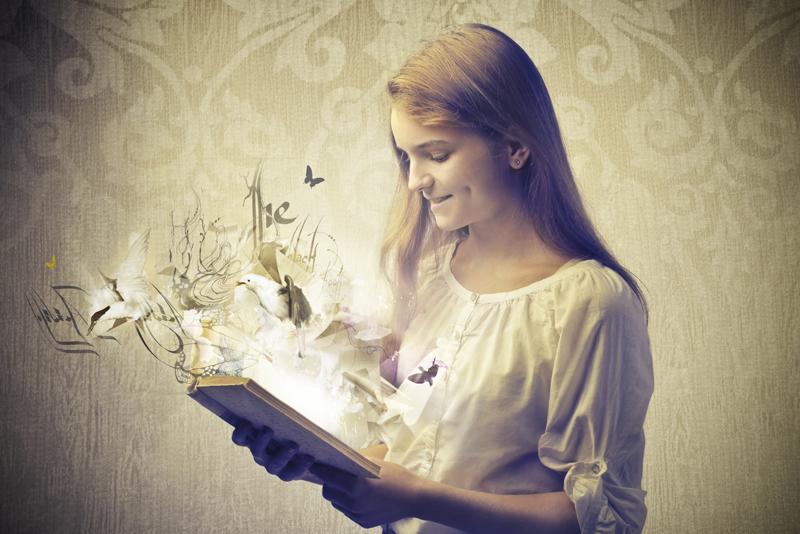 Here are the top ten articles for the Self Development Site! These rankings are live and get reset at the beginning of each month, so check back often to see what your fellow visitors are most interested in!
1.
Tuesdays With Morrie - Review
This book will make you look on death and dying in a totally different way. 'Tuesdays with Morrie' by Mitch Albom will help you realise what is truly important in life. If you fear the unknown, aging, have a neurodegenerative or incurable disease, or have simply lost your way, this book is for you
2.
Self Development Information Overload
Self Development is all about being an eternal student of life and self, and keeping on top of information in the field. However, it is very easy to become totally overloaded with data. What signs should you look out for and how can you manage this information overload?
3.
What Do You Do ?
"What do you do?" is one of the most common questions you get asked in your work and social life. This self or personal development article gives an insight into the REAL question that people are asking - what they REALLY want to know!
4.
Handshakes And The Secrets They Tell
A handshake lasting just seconds can tell you more about the true nature of a person than anything else. This self development article looks into the secret information you might find on their real personality. Handshakes are one of the most fascinating non-verbal communications between two people.
5.
A Pecunious Life Review
'A Pecunious Life – How to have a Life Abounding in True Wealth' by M.L.Dolan is a self development book documenting his life-changing experiences and how you can use his self help tools to live a more fulfilled life. Wealth here covers a variety of emotional health and emotional wealth subjects.
6.
POSITIVITY - Arti Halai - Review
POSITIVITY by Arti Halai is a personal journey of self development and self discovery, full of tips for your own personal growth. It covers successes, failures, stories and encounters. It makes you think about the way you currently live your life and how you can improve it in all sorts of ways.
7.
Social Pressures and How To Deal With Them
Social pressures are around you constantly. This self development article is about the different types of social pressures you come across and how best to deal with them whilst retaining your individuality, true character, personal freedom and uniqueness.
8.
Can Music Affect Your Self Development
The effect of Music on self development and personal development is very topical. Music has the power to change your mood and affect you in ways that no other tool can. It has profound effects on the human body, not just superficially, but deep down within your subconscious mind.
9.
Unexpected Treasures Review
UNEXPECTED TREASURES by Dr. Mikel Brown is a compilation of self help and self development tips on how to overcome the challenges of daily life and make life a success. It reminds you of your intrinsic value when everything around you appears to have collapsed.
10.
Can Perfectionists Be Truly Happy
It is said that perfectionists can never be truly happy. Do you know why? Do you know how you can change that situation? For self development reasons, do you know why it is better NOT to be a perfectionist?
Be sure to visit the
Self Development Archives
for all the articles!
Editor's Picks Articles
Top Ten Articles
Previous Features
Site Map
Follow @WorkwithJOY
Tweet