Top Ten selfdevelopment Articles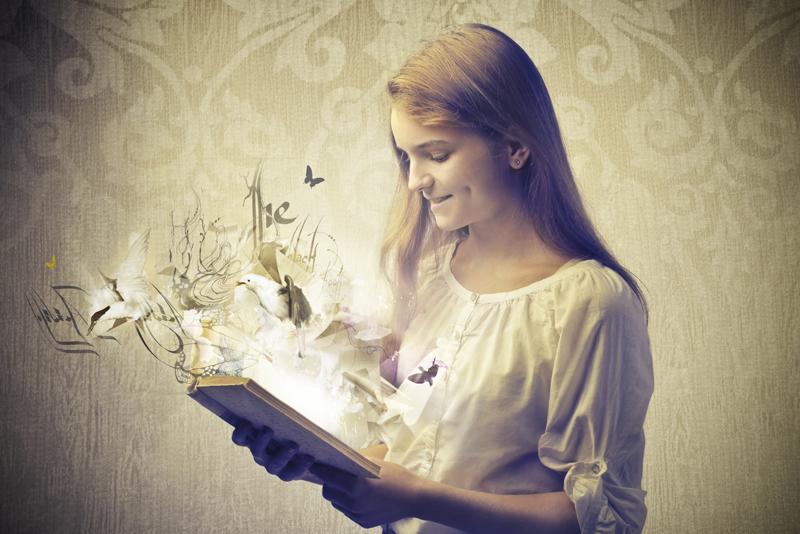 Here are the top ten articles for the Self Development Site! These rankings are live and get reset at the beginning of each month, so check back often to see what your fellow visitors are most interested in!
1.
Challenges - Welcome Them and Grow
Life is full of challenges. Do you know how far you can push yourself with them? Do you know what is even more challenging than dangerous sports? As part of your ongoing self development and personal growth, find out how you can use challenges to empower yourself and live the life that YOU want.
2.
Creative Thinking - How to Do It and Why
Creative thinking is taking a different approach to an issue, topic, idea, etc., from everyone else. The creative mind challenges traditional thinking and sees a situation in an innovative way. This self development article shows you how to develop creative thinking and why.
3.
New Year Resolutions - SMART Decisions
Sticking to New Year resolutions is hard work. Making S.M.A.R.T decisions is a great self or personal development tool for helping you to achieve your New Year resolutions whether you make these resolutions once a year or at various times throughout your work or social life.
4.
BLOCKS - Tom Evans - Review
'BLOCKS' by Tom Evans has self development tips and tools to clear writer's block via a "new and holistic way of thinking and being." Whatever you are writing (books, scientific papers, adverts, blogs, etc) BLOCKS is a self development book that will resurrect and develop your creativity.
5.
Reduce Your Fear of Speaking in Public
Even seasoned speakers experience some fear of talking in public. This is quite natural. The fear may be so great that you cannot bring yourself to talk to a small group yet alone a large audience. These self development and self help tips will help to reduce your fear of speaking in public.
6.
Unusual Christmas Gifts
It can be very difficult to choose the right Christmas gifts for people as well as being quite stressful. This self development article highlights the benefit of thinking outside the box and selecting more unusual gifts or unique experiences which are a little different from the norm.
7.
15 Tips for Surviving Christmas
Do you find it difficult surviving Christmas and all the stress it can bring? Here are some personal development and self development tips that you may find useful in coping with the preparations, shopping, parties, commitments and everything else that comes with this holiday season.
8.
The Five People You Meet In Heaven - Review
'The Five People You Meet In Heaven' is a self or personal development story that makes you consider the effect you have (unknowingly) on other people's lives. Whether or not you believe in heaven, it is an interesting read, giving a new slant on the meaning of life and what happens after death.
9.
Thanksgiving Harvest Festivals and Gratitude
Thanksgiving is a Harvest festival celebrating gratitude for peace and harmony. But what is this celebration all about? And why is it pertinent to your personal and self development, and to your life today and every day?
10.
Paula Deen A Memoir - Review
PAULA DEEN - A MEMOIR is a success story of the 'American Dream'. This self development book review sheds light on an autobiography about finding a passion, taking calculated risks and thrusting through all sorts of fears and hardship to live your dream.
Be sure to visit the
Self Development Archives
for all the articles!
Editor's Picks Articles
Top Ten Articles
Previous Features
Site Map
Follow @WorkwithJOY
Tweet