Top Ten selfdevelopment Articles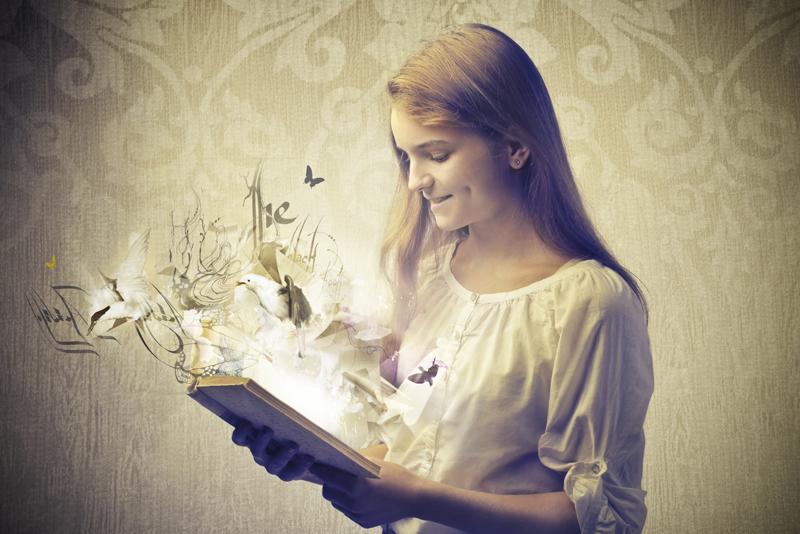 Here are the top ten articles for the Self Development Site! These rankings are live and get reset at the beginning of each month, so check back often to see what your fellow visitors are most interested in!
1.
Mary and Max - Film Review
'Mary and Max' is an unusual clayography film by Adam Elliot about true friends. All 200 sets, 212 puppets and 2,000 props are handmade from clay polymers, clays, plastics and metals. A highly recommended film, especially from a self development point of view, but it is not for the faint-hearted!
2.
First Impressions That Can Make You Cringe
This self development article is about first impressions that can make you cringe. There is much material around on giving good first impressions and body language. With bad first impressions being virtually impossible to undo, it is important to be aware of what can make people cringe the most.
3.
What Your Tie Colour Says About You
The colour of your tie is said to give away more information about you than most other accessories in your wardrobe. Why? As explained in this self development article, your tie or necktie is often used to give others a little peak into your true personality.
4.
Body Language and Your Nose
The body language of your nose is an interesting one. Research has shown that when people lie they are very likely to touch some part of their nose. This can take the form of tapping, scratching, rubbing, etc. This self development article sheds some light on the subject.
5.
Learn Something New Daily - Can You Eat Gold
The importance of Self Development is about having the mindset of learning something new daily. There is so much one can learn from other communities and cultures from around the world. This article on 'Can You Eat Gold' is just one example of the millions of subjects about which little is known.
6.
Hike Your Own Hike Review
'HIKE your own HIKE' by Francis Tapon is a wonderful self development and self help book that shows you why walking is so powerful for your mind, body and soul, as well as covering life lessons that will change your life with increased self empowerment, emotional health and emotional wealth.
7.
Car Colour and What It Says About You
Do you know what your car colour says about you? Research has shown that your car colour can reveal secrets about your personality, moods, emotions, outlook on life, etc. If you were aware of these effects, from a self development point of view how would you use this information?
8.
Nervousness - How To Hide It
Most people want to hide their nervousness and appear confident, calm and collected. The tips in this self development article have been found to be quite effective. If you have not already tried them, do so and see what effect they have!
9.
Tuesdays With Morrie - Review
This book will make you look on death and dying in a totally different way. 'Tuesdays with Morrie' by Mitch Albom will help you realise what is truly important in life. If you fear the unknown, aging, have a neurodegenerative or incurable disease, or have simply lost your way, this book is for you
10.
Self Development Information Overload
Self Development is all about being an eternal student of life and self, and keeping on top of information in the field. However, it is very easy to become totally overloaded with data. What signs should you look out for and how can you manage this information overload?
Be sure to visit the
Self Development Archives
for all the articles!
Editor's Picks Articles
Top Ten Articles
Previous Features
Site Map
Follow @WorkwithJOY
Tweet