Childhood Memories - Eating Silver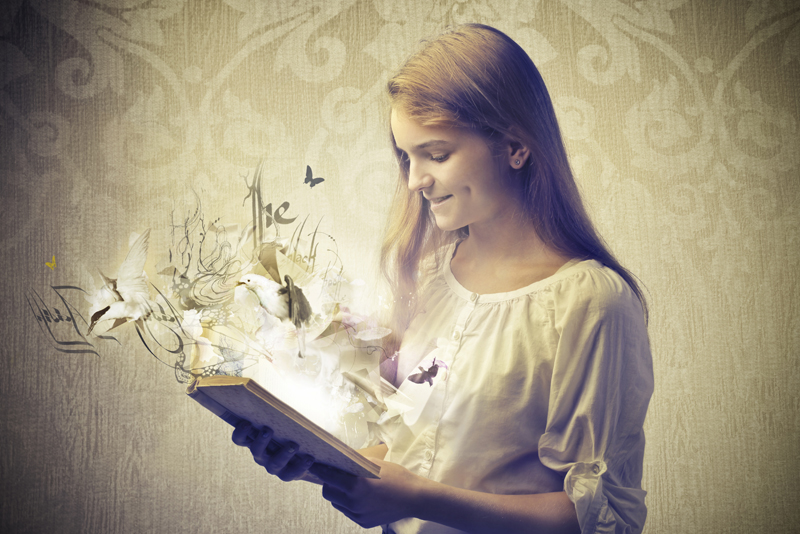 Throughout life you get flashbacks to childhood memories. What is amazing is how your brain stores every snippet of information on your life, only to resurrect it when you least expect this. This self or personal development article is on a childhood memory of eating silver!
Childhood memories - First memory of eating silver
At about seven years of age, I remember going to a party at the home of my parents' friends and tasting the most delicious Indian sweets. I remember vividly that the best bit was eating the shiny foil that glittered on the top of each sweet. At the time I did not realise it was silver. That memory came back to me as a flashback when, at a business meeting, a plate of these tasty morsels was brought out to celebrate an Indian festival that was running at the time.
Childhood memories - Royal Weddings and business transactions
Silver foil has been used in food, particularly in India, for thousands of years. These days, Betel leaf and Indian sweets covered with silver foil are a particular attraction for Western tourists in India. From a business perspective, many communications, negotiations, and deals are discussed and completed over these delicacies. Another very popular time that silver foil is used in food is during Royal and other Weddings.
Childhood memories - More about the silver foil
The shimmering decoration you find on specialty desserts is usually a foil of pure silver. The silver is known by different names worldwide. For example, Barfis (traditional Indian sweets made from milk) are covered in varakh which is also known as vark or varak. Varakh is made by pounding silver into a sheet just a few micrometres thick. This sheet is then laid or rolled over the sweets. The silver garnish gives the sweets a stunning décor and this is why it is so popular for weddings (Royal and otherwise) and other celebrations.
Childhood memories - The cost of eating silver
'Cost' here could refer to 'financial cost' or 'health cost'. Although the silver foil is microscopically thin, being a precious metal it can be quite expensive when used for sweets and delicacies. According to studies, four foils are generally used per kilogram (2.2 lbs.) of sweets. Surveys estimate that the average consumption of these sweets by a family of four in India is about 100 kilograms per year which translates to a cost of tens of millions of U.S. dollars!
From a health point of view, eaten as a celebration food, pure silver is not considered to be harmful to the human body as the quantities ingested in everyday living are very small. However, there are no research studies on the cumulative effect of a lifetime of eating silver foil on sweets. But then again, who truly knows the cumulative effect of all the various foodstuffs that you eat daily?
Childhood memories - Self development summary
It is amazing how your brain stores childhood memories only to resurrect them with flashbacks when you least expect it - as described in this self development article. You may consider some memories to be wonderful, and may wish to forget others forever. And then there are those that appear for reasons you may not understand at first. However you categorise your childhood memories, marvel at how your brain keeps them in storage forever.
To receive further articles do visit the 'FREE Self Development Newsletter' link below. For my Background, Passions, and why I write articles like these, see:
Dr JOY Madden
You Should Also Read:
Dr JOY Madden
FREE Self Development Newsletter
Other SELF DEVELOPMENT Articles


Related Articles
Editor's Picks Articles
Top Ten Articles
Previous Features
Site Map



Follow @WorkwithJOY
Tweet



Content copyright © 2023 by Dr JOY Madden. All rights reserved.
This content was written by Dr JOY Madden. If you wish to use this content in any manner, you need written permission. Contact Dr JOY Madden for details.