Fingerprints and Your Character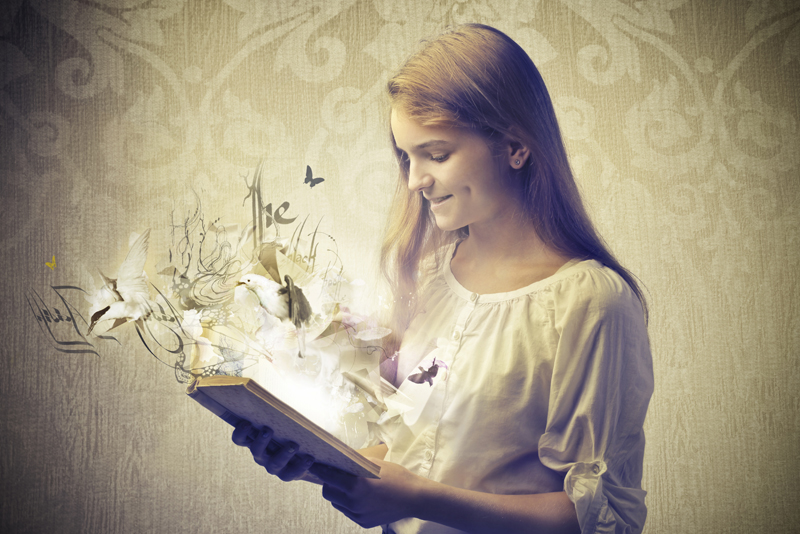 Have you ever looked in any depth at the ridges on your fingers or fingerprints? Each fleshy pad at the end of your fingers has a unique pattern and this information has been used by various bodies, e.g., criminal investigation, the police force, etc., for many years.
Even more interesting is the fact that fingerprints have been studied for centuries, as discussed in this self development article, and are believed to be an indication of your true character.
Fingerprints and their patterns
Fingerprints are still a very mysterious phenomenon of nature. All human beings have fingerprints and the patterns are unique for every individual. The patterns can be broadly divided into:
* arches
* whorls (or circles)
* loops - radial or ulnar (i.e., the direction they loop)
* composites (combinations of arches, loops, and whorls)
Then there are the rare patterns like the 'double loop' (one loop curling into the other) and the 'Peacock's Eye' (the appearance of a dot in the middle of a whorl).
It is interesting that similar patterns can be found on the skin of many tropical fish but no one really knows how these two are related. It is also fascinating that if your finger is injured or burnt, your body will reproduce the identical fingerprint again.
Fingerprints and your character
In India and China, for centuries fingerprints have been used to investigate a person's true character. For example, regarding loops, if found on one finger you have an inherently happy person. If loops are on six fingers then there will be much development in one's life. Someone with loops on eight fingers has strong morals and so on. A loop on all 10 fingers is believed to be the least common and this is generally associated with people who live their life with no ego.
Regarding whorls, it is believed that six whorls suggest a thief, nine whorls suggest good health and a long life, and so on. If you only have one whorl, research concentrates on which finger it is on as this can represent your personality, way of life, relationships, the way you do business, etc. A single whorl on your ring finger suggests someone who is not afraid of being their true self, and one on your index finger indicates individuality.
Regarding arches, unlike loops and whorls, these suggest a more closed personality. Over the centuries the correlation between arches and individual fingers has also been studied. As an example, a single arch on your index finger suggests a reliable and sincere person.
Fingerprints - more complex analyses
Studies have also been done on combinations of the fingerprint patterns of whorls, loops, arches, tented arches, and composites, linking these with even more psychological analyses of character traits.
Analytical work has also been carried out on the rest of the finger and on the palm, relating findings with not only personality traits but the ability to be musicians, sages, etc. Findings have also been correlated with different diseases and clinical conditions.
Fingerprints and your character - self development summary
As mentioned in this self development article, fingerprints could well tell you more about someone's character and personality than you think. Whether or not you believe the work that has been carried out over the centuries, it can be fun to compare your fingerprints with those of others to see how your circles, whorls, and arches differ!
To receive further articles do visit the 'FREE Self Development Newsletter' link below. For my Background, Passions, and why I write articles like these, see:
Dr JOY Madden
You Should Also Read:
Dr JOY Madden
FREE Self Development Newsletter
Other SELF DEVELOPMENT Articles


Related Articles
Editor's Picks Articles
Top Ten Articles
Previous Features
Site Map



Follow @WorkwithJOY
Tweet



Content copyright © 2023 by Dr JOY Madden. All rights reserved.
This content was written by Dr JOY Madden. If you wish to use this content in any manner, you need written permission. Contact Dr JOY Madden for details.